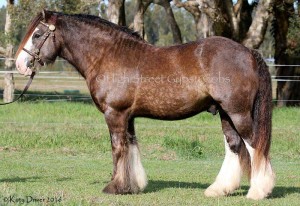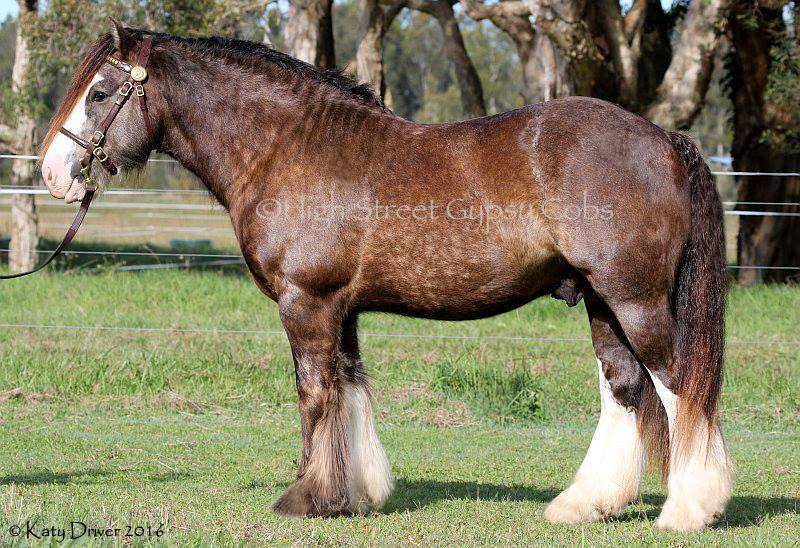 SD THE GRUFFALO IMP UK
DOB: 2013 
EHM : 13.3hh
Sire: SD MUSHU 
Dam: SD Blondie UK 
GS on dams side : SD Chief 
GD on Dams side is : SD Half a Tail 
GS on on sires side: SD The Wooly Mammoth UK

Colour : Sabino nn
Red / Black : Ee
Agouti : aa
Cream : nn
Silver : nn
We are over the moon with  this big lump of love! 
I met The Gruffalo when I was in England in 2013 visiting SD Farm. I certainly was not looking for another stallion! However, this little man, who was just a bubby was such a stand out … & I could not stop thinking of him when I returned to Australia. Needless to say, we had to have him…
The Gruffalo is growing into a truly exceptional fellow who is all heart. He is just the easiest young stallion imaginable & we are thrilled to offer this man at Publc Stud to a handful of exceptional outside mares.
The Gruffalo's  Dam is one BIG, stellar mare & this boy is sure to follow in her footsteps.
Since arriving, Gruff has slipped in easily, is really loving and social, & a total smoocher.
We are just so rapt in this fella. He has a huge future ahead of him & will be out on the show scene soon.
He runs with a herd of stallions & is easy to serve mares in just a halter. He is just MASSIVE! He is so heavy & chunky & has curves in all the right places. This boy has outstanding conformation, unusual colour, a temperament owners & trainers dream of, and his back breeding is just exceptional.
The SD Stallions we have imported are real stand outs & we will welcome The Gruffalos first foal in August 2016 to our most beloved Sweetcheeks.
Places are strictly limited.
If you wish to breed to this exceptional Stallion Contact us for an Application Pack.
SERVICE FEE $1800 PLUS GST
Live Cover Only at this stage

BELOW IS THE GRUFFALO'S FIRST FOAL – High STreet's 

Hercules