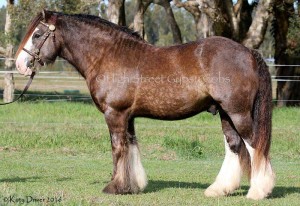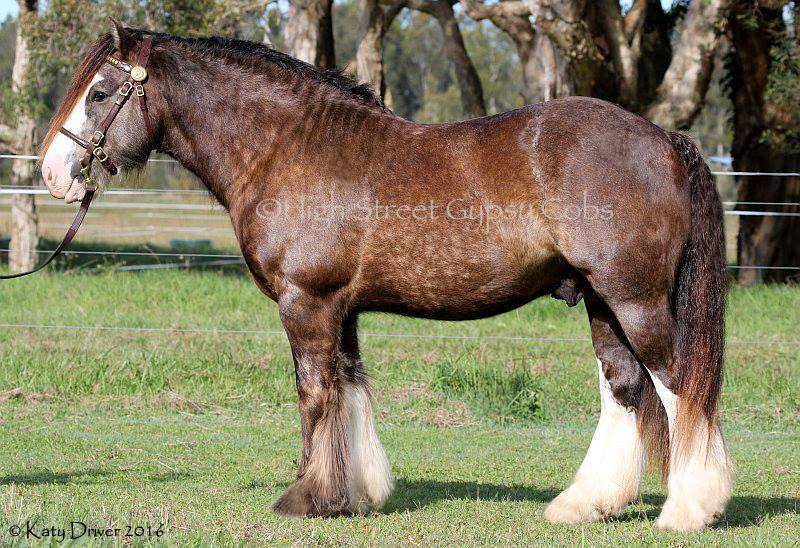 SD THE GRUFFALO IMP UK
DOB: 2013
EHM : 13.3hh
Sire: SD MUSHU
Dam: SD Blondie UK
GS on dams side : SD Chief
GD on Dams side is : SD Half a Tail
GS on on sires side: SD The Wooly Mammoth UK
I met The Gruffalo when I was in England in 2013 visiting SD Farm. I certainly was not looking for another stallion! However, this man as a tiny foal, had such presence.
The Gruffalo has grown into a truly exceptional fellow who is all heart. He is just the easiest stallion imaginable & he has proven himself to be brilliant producer with heavy, solid, types Traditional foals.
He runs with a herd of stallions & is easy to serve mares in just a halter. He is an absolute tank of a cob with outstanding conformation, a temperament owners & trainers dream of, and his back breeding is just exceptional.
A proven producer, SD The Gruffalo has everything a proper cob should, conformation, substance, presence, plenty of feather + a very relaxed and obliging nature, smart, soft and an all round charmer.
Breeding:
Places are strictly limited.
If you wish to breed to this exceptional Stallion Contact us for an Application Pack.
SERVICE FEE $1650 + Collection + shipping

for

AI – Live available too.



BELOW IS THE GRUFFALO'S FIRST FOAL – High Street's
Hercules