High Street Gypsy Cobs is located on the North Coast, Northern Rivers, NSW.
We welcome clients by appointment only.
All horse sales & Stallion Services are by way of application.
PH: 0433 453 998
You may also wish to email at
talithamitchell@hotmail.com
© High Street Gypsy Cobs 2011. All rights reserved.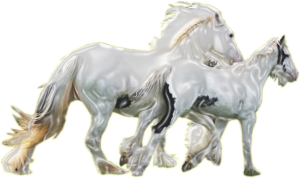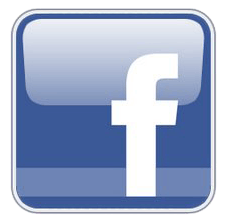 Click here to find us on Facebook