Sire: SD The Gruffalo IMP
Dam : Sweetcheeks of High Street IMP
GS: Davey Wards Black & White Stallion & SD Mushu
GD: SD Blondie UK
GGS: Davey Wards Black Stallion & SD The Wooly Mammoth
DOB: 26th August 2016
Colour : Awaiting Result
EHM: TBC
This massive boy is the spitting image of his marvellous father, The Gruffalo with the added bonus of having the splendid Sweetcheeks as his Dam. After a textbook birth, he got up & started suckling & then that was it, he found those legs & everything was galloping!! HE LOVES TO GALLOP! He is super compact & is well muscled, with a big wide chest, powerful hindquarters, long, chunky legs, and the loveliest little pony head on him. He is a total powerhouse + the colour of caramel, he is super sweet too!  He is a most unusual colour just like Dad. He is confident, and just loves to "help" with whatever you are doing.
He is truly Such a character & certainly has spectacular presence & genuinely sparkles, that was apparent  at just a few hours old!
He is bred by two of the best horses in the country & you can see from the start, this man has it all going on.
This gorgeous fella is now available.
Application by way of request.
Gelding Price $8000 + GST      Entire $17,000 + GST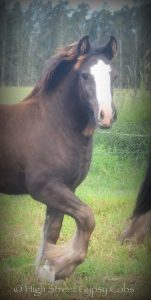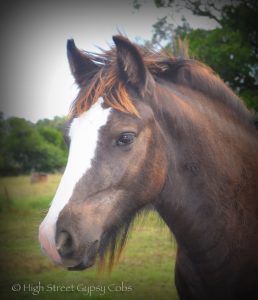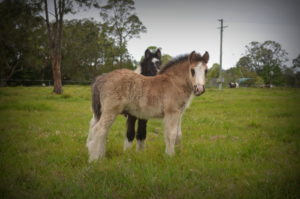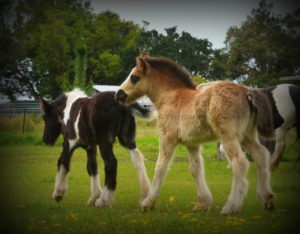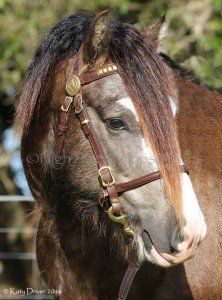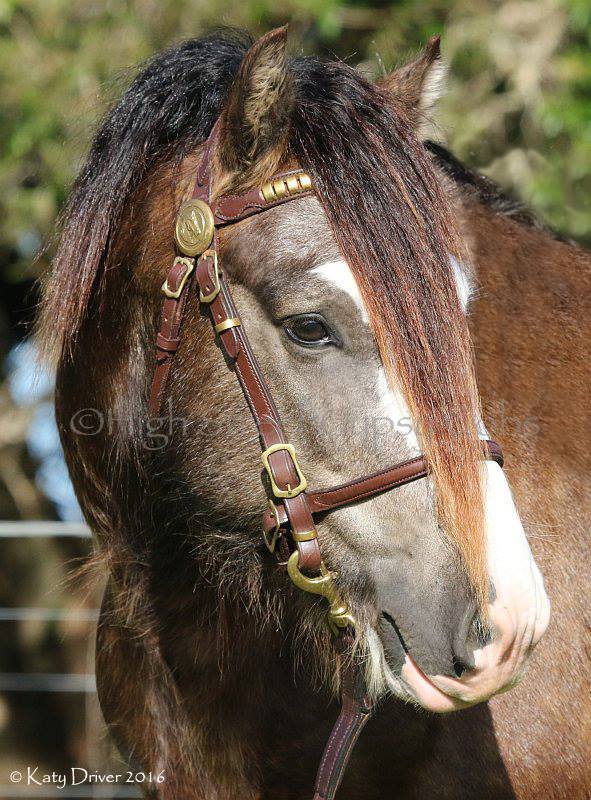 Sire : SD THE GRUFFLO IMP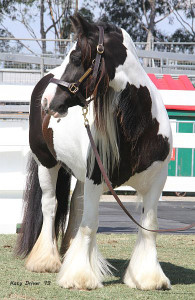 Dam: Sweetcheeks of High Street IMP